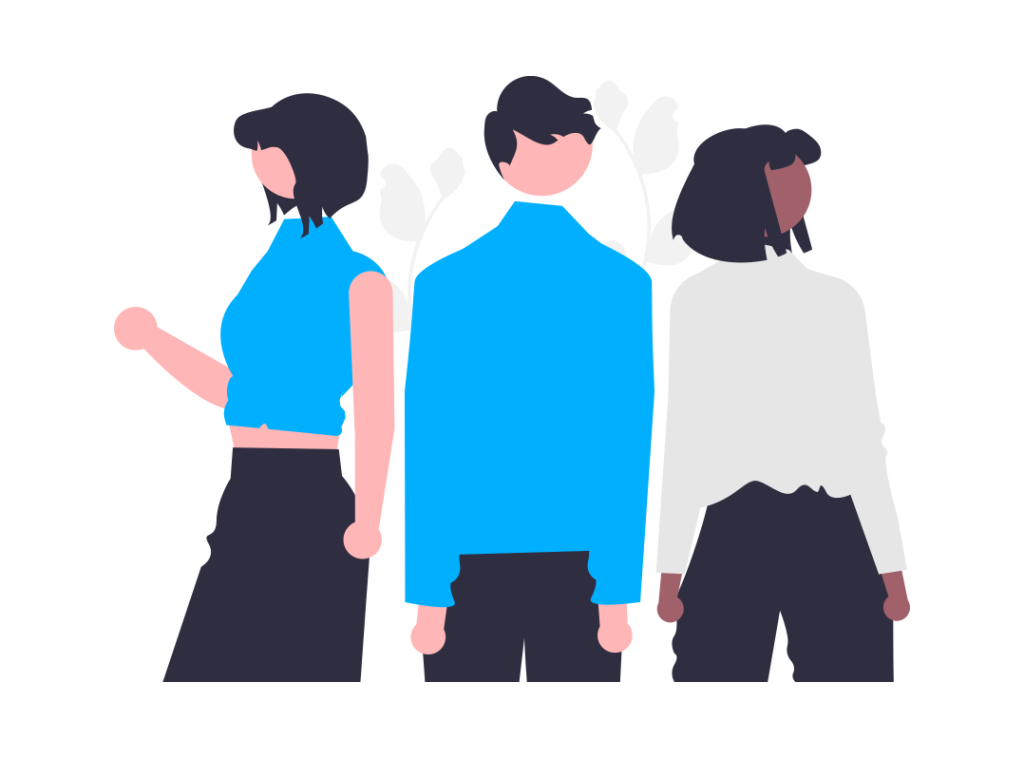 Tech Academy Ph is an online learning platform and community built to help aspiring Filipino I.T grow their I.T career.
Through our content and programs we aim to cultivate proper mindset and provide quality trainings(in a beginner-friendly manner) needed by aspiring Filipino I.T professionals today and in the years to come.
Help aspiring Filipino I.T get highly-paid I.T jobs by providing actionable career tips and quality trainings
Change lives of aspiring Filipino I.T professionals for better
In 2015, Billy started a blog called ccnaphilippines.com where he document his I.T career journey in becoming CCNA and network engineer. Eventually, it became an ultimate resource for thousands of Filipino who aims to be in the same field.
CCNAPHILIPPINES helped and inspired thousands of aspiring network engineers through its content, ebook and programs. 
This year(2021), we're taking this advocacy to the next level.
Time to level up.
Starting today, Tech Academy aims to reach wider audience to make a bigger impact. 
Our goal is to provide practical career advice and programs to aspiring Filipino I.T so they'll be ready to face the real-world and get their dream I.T jobs.
By doing this, we believe that in the next 20 years, Tech Academy will be part of successful stories by millions of Filipino I.T professionals.