YOU need to download this FREE Guide!
What is CCNA and how it can help you grow your I.T career

Benefits of becoming CCNA (what can CCNA certification do for you)
Steps to become CCNA (the exact steps to become CCNA)
All other things about CCNA (everything you need to know about CCNA)
My CCNA Story (how I grow my I.T career by becoming CCNA)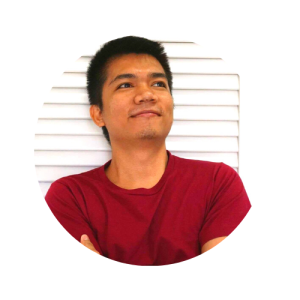 Hi, I'm Billy Ramirez and the guy behind Tech Academy(it started with CCNAPHILIPPINES.com blog).
Right now, my mission is to help aspiring I.T professionals grow and level-up their I.T career by providing friendly-beginner tutorials as well as practical tips and career advice.
This guide is specifically made for aspiring network engineers who wants to become CCNA – without information overload.
I created this guide to help newbies and beginners(who doesn't have idea about CCNA).